A new website for our current practice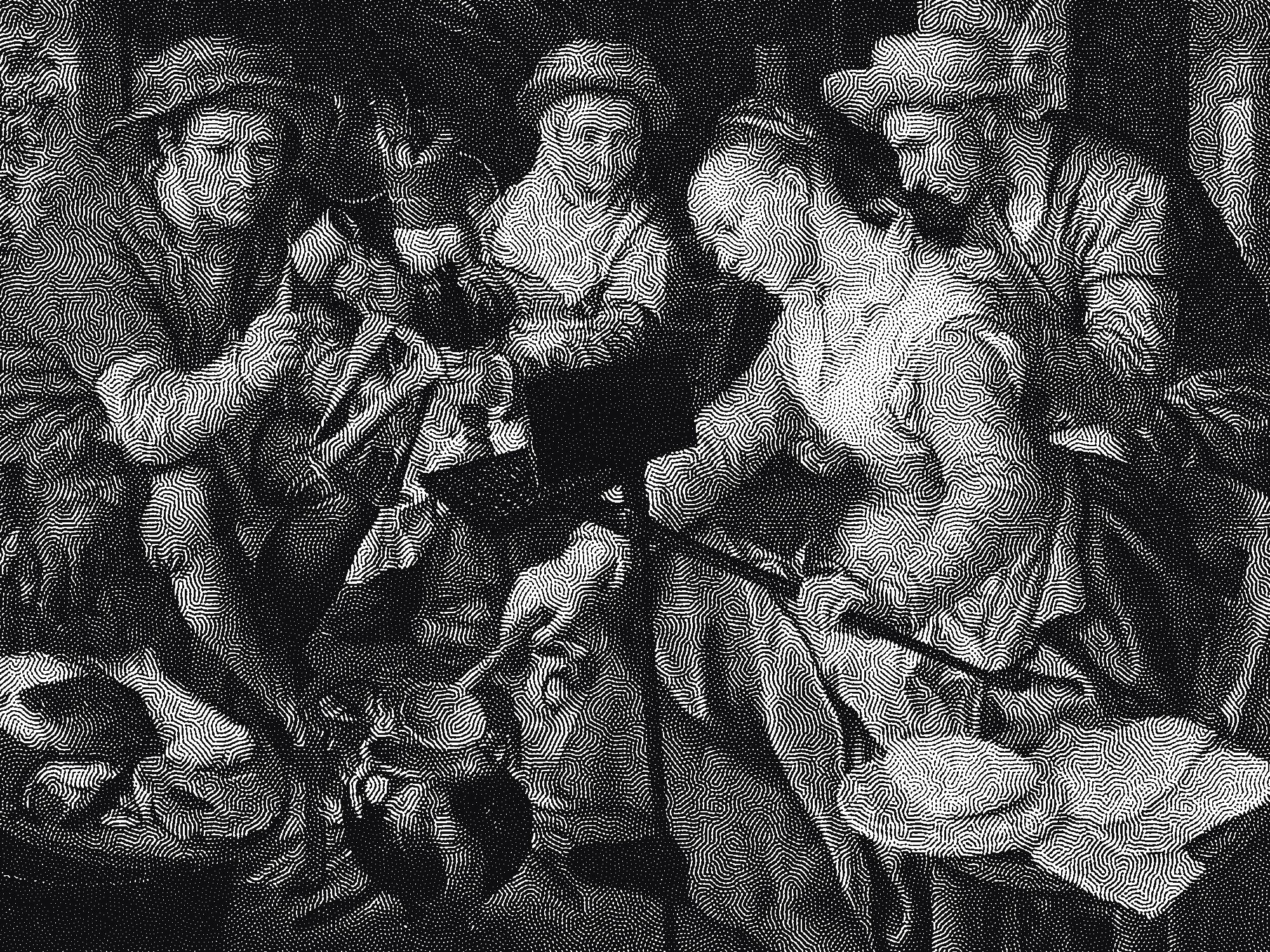 The website you are looking at is new and under development. We thought it was necessary to better reflect our current practice.
Domingo Club was born out of a growing desire to explore and share our discoveries about mycelium and food, and thus the fermentation of tempeh, and to create tools so that everyone can discover it at their own pace at home, and bring about a positive change in the food system at a citizen level. Because, as you know, our food system is broken. You know that, don't you?
But we don't want to stop there. We want to continue proposing innovative solutions to the problems facing our society. Whether it's our own projects or yours. We're open to collaboration, and what we do for ourselves, we can do for others.
This new website takes into account the triangular geometry of our practice: one project, one product, one documentation. Our projects are open-source and documented so that anyone can make them their own using digital fabrication techniques, but they are also manufactured and sold by us so that they can be used by everyone and so that we can be paid for our work.
We're busy filling the website with content, paragraph by paragraph, image by image. If any of the documentation you were looking at is missing, it will come back quickly. More information about its making on this page.
Don't hesitate to contact us to tell us what you think, to share your ideas or to discuss a possible collaboration. We'd love to chat with you.
Maud & Antoine