Tempeh Fermentation Workshop #3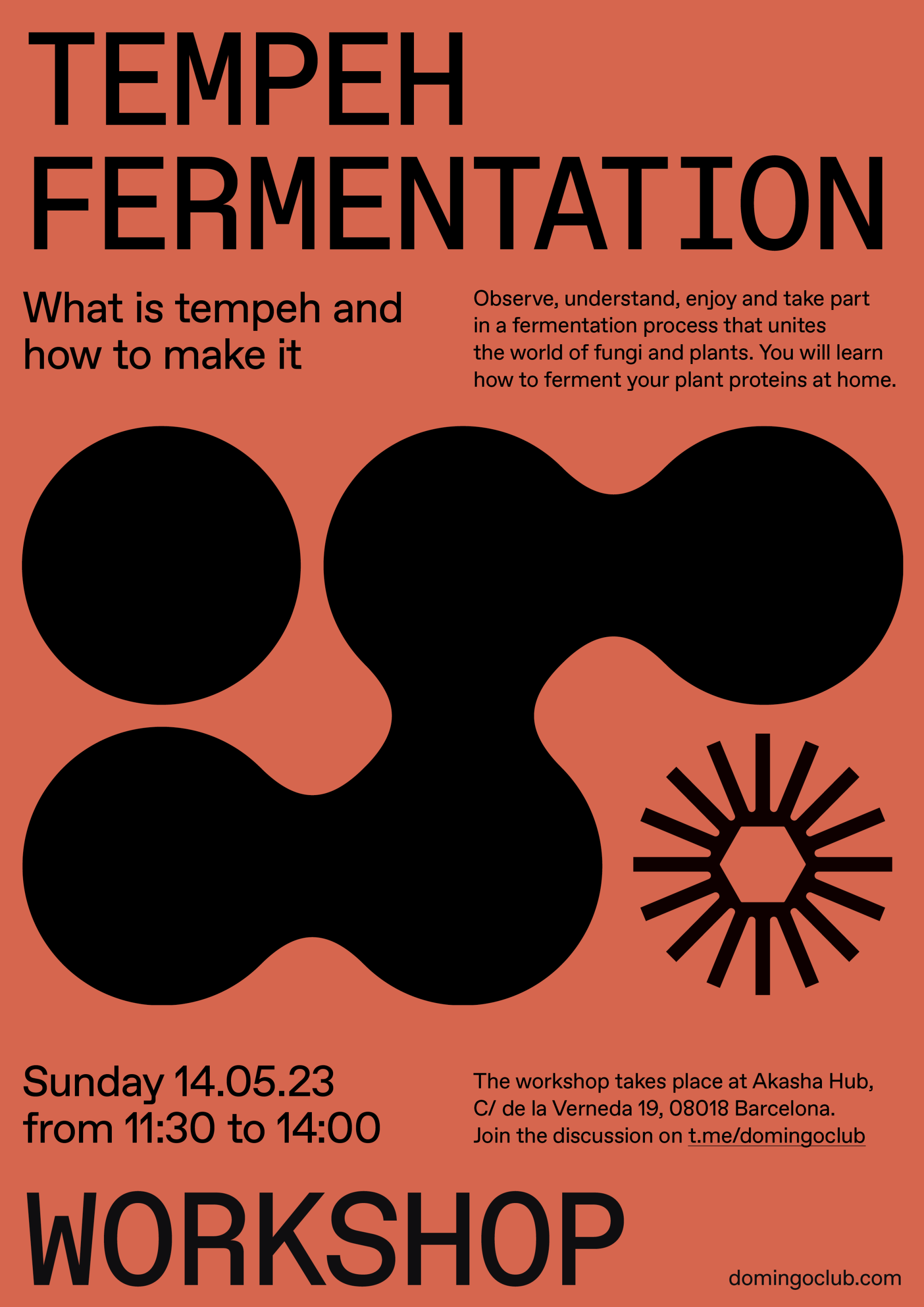 Another workshop on Tempeh Fermentation in Akasha Hub Barcelona!
We took inspiration from Jessica Halim's beautiful work and we experimented with different flavours using edible herbs and flowers from Akasha's garden to flavour and colour our tempehs. It was a great way to awaken our visual, olfactory and gustatory senses at the same time!
Together we learned the basics of tempeh fermentation, discovered the power of mycelium, and experimented with new ways of making tempeh. And of course, we had a tasting session.