Domingo Fermenter Lab
We have designated the Fermenter Lab as a curiosity box, a resource for all kitchen scientists. We see it as a research station that allows you to experiment with all kinds of fermentation processes, as well as new biomaterials and mycelium-based objects.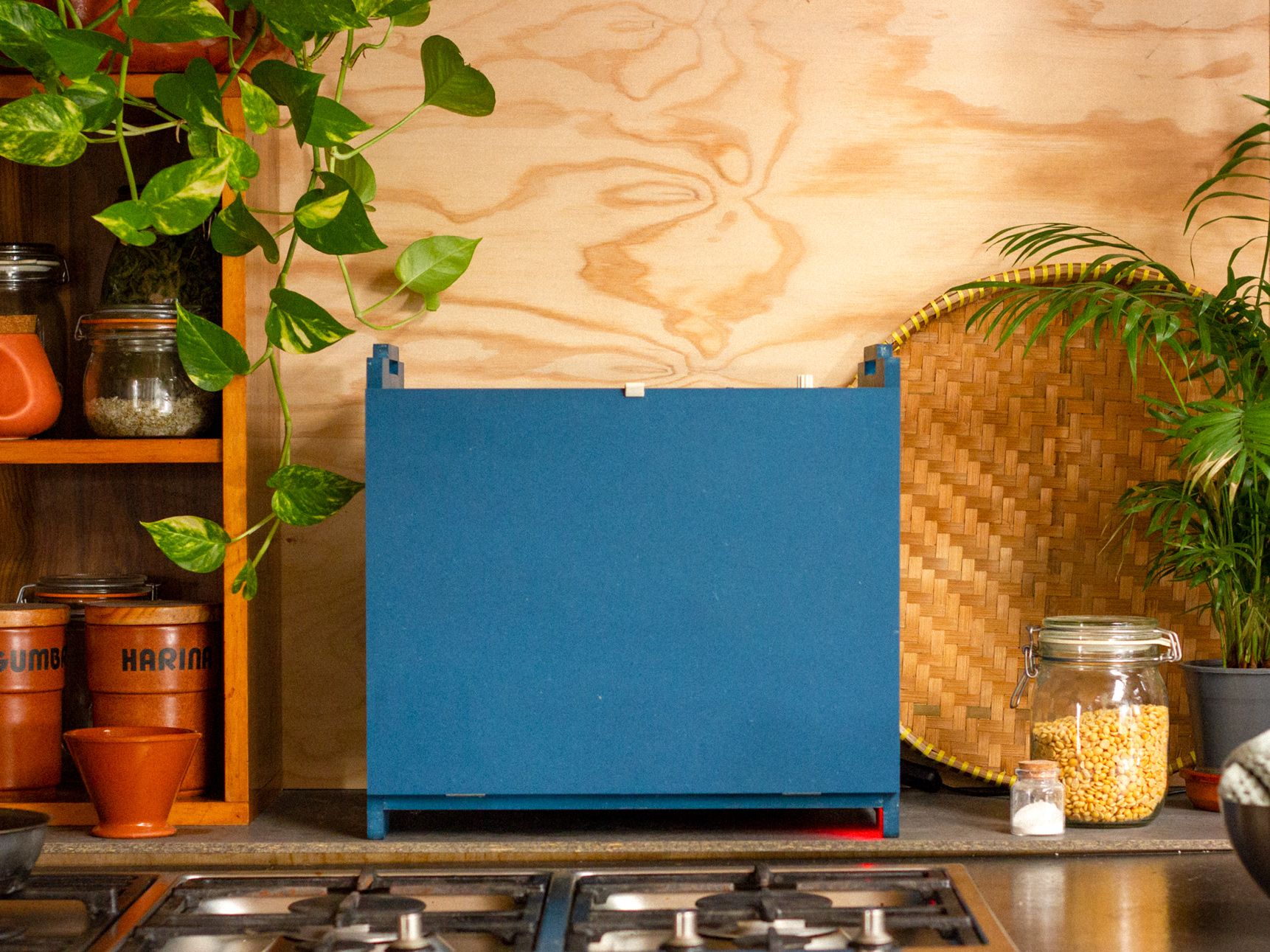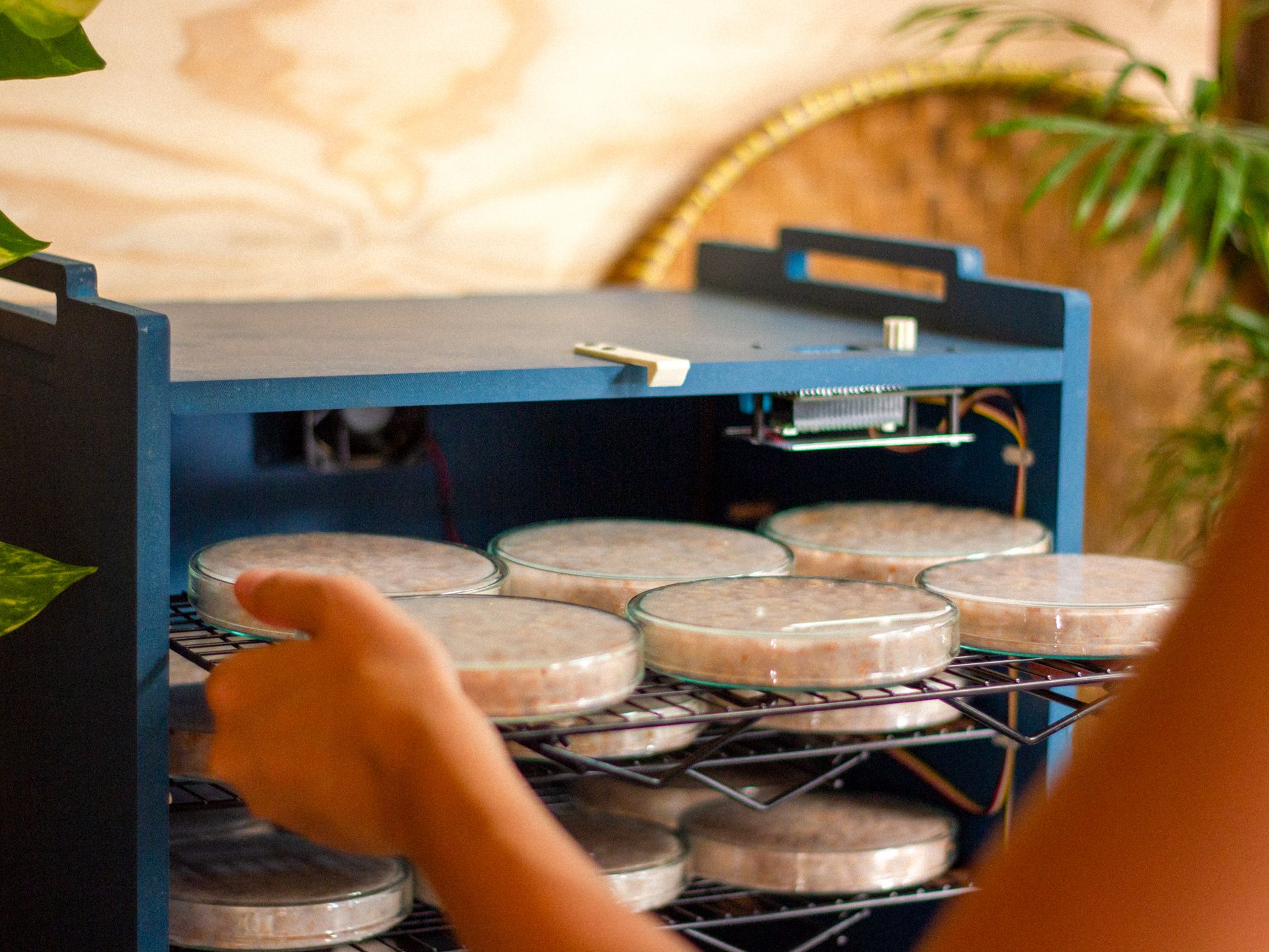 Back in 2020
It has been a real journey since our first prototype. Learning from the Fab Lab community and the open-source movement.